We are a group of different people who are ready to do what doesn't exist yet.
__A W3haus en
We love to innovate. This is clear from our delivery results, market recognition, and the awards we've already won. This is the love that has been moving us for 20 years.
We are all different here. Our multidisciplinary team can be perceived in works that cast new light on the possibilities of communication, data use, technology, design, and all of this at the same time. Innovative brands and talented people committed to making new ideas feel at home here.
Founded in 2000 by partners Tiago Ritter, Chico Baldini, Alessandro Cauduro and Rodrigo Cauduro, W3haus is an advertising agency, part of HAUS ecosystem, a holding company that also encompasses HUIA, Brooke, Hopo, CAPS and NOW3 , belonging to Stefanini Group. Since then we have been pioneers when it comes to digital communication – from the time when Flash was king to today, when new things need to be created every day.
__Get to Know Us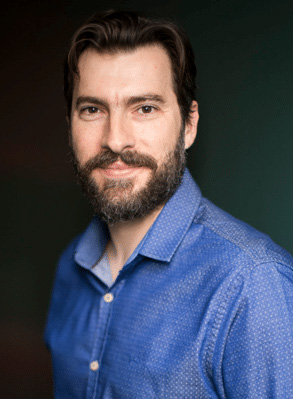 Tiago Ritter
(CEO)
Journalist and programmer, but also a drummer, goalkeeper and Estela's father. He has a degree from UFRGS and is a student at Singularity University. He founded ABRADi, has lectured at SXSW, and was considered one of the ten most innovative people in the country by ProXXima.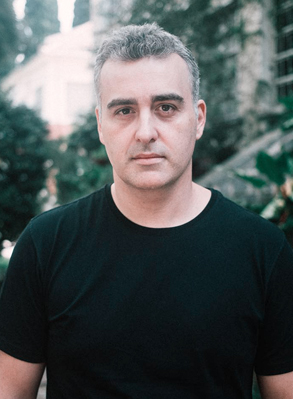 Alessandro Cauduro
(CIO)
Alessandro is an innovation teacher at Perestroika and a mentor at WOW startup accelerator. With a degree in Computer Science, he is our on-duty nerd, who loves cats and has tried all technologies before they were cool.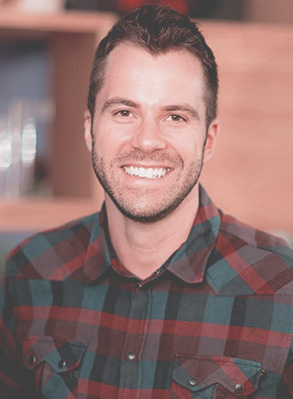 Guilherme Natorf
(COO)
With a master's degree in Finance from FGV and an undergrad degree in Administration from UFRGS, Natorf is as good at running businesses as he is at barbequing. He is a building manager where he lives, was a volleyball player, and is Luisa's father.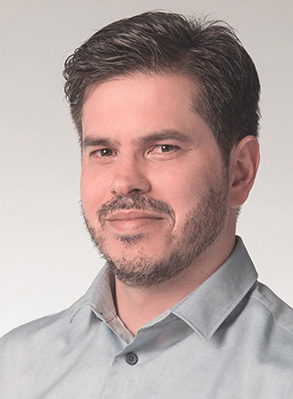 Rucelmar Reis
(CFO)
Passionate about technology and processes, Rucelmar got an MBA in Spain and is also an independent consultant and advisor, inveterate traveler, and professional biker.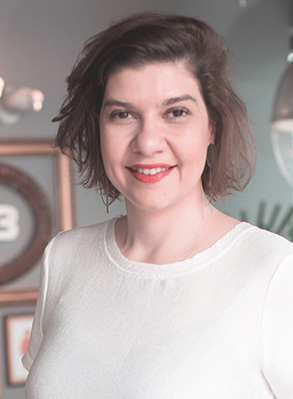 Larissa Magrisso
(Creation and Content VP)
A journalist and group development specialist, she has been an amateur blogger, project manager and child actress. Elected Content Professional of the Year by the Share Award, she is also a guest teacher at Perestroika.
Rafael Macedo
(Vice President of Operations)
An amateur brewer, and media, BI and barbecue professional. Teacher, Interviewer and Colorado fanatic, Macedo also holds a post-grad degree in Marketing from ESPM.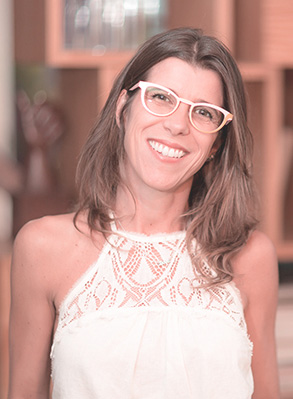 Fernanda Tegoni
(Customer Service VP)
Teacher, professional dancer, publicist with a degree from PUCRS, she has worked as customer service rep, consultant, client and vehicle. Today, in addition to being our VP, she is also a businesswoman and mother to Nina and Bento.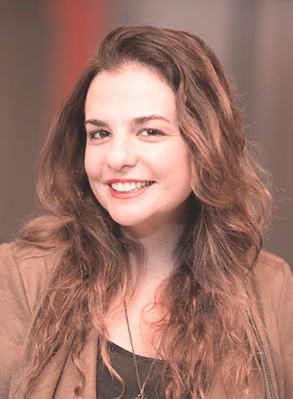 Patricia Angeletti
(Media Head)
Patricia does ballet, yoga, and runs our Media. She has a degree in Advertising from PUC, a specialization in Marketing from ESPM, and in Business Management from FGV.