We are a group of different people who are ready to do what doesn't exist yet.
__A W3haus en
We love to innovate. This is clear from our delivery results, market recognition, and the awards we've already won. This is the love that has been moving us for 23 years.
We are all different here. Our multidisciplinary team can be perceived in works that cast new light on the possibilities of communication, data use, technology, design, and all of this at the same time. Innovative brands and talented people committed to making new ideas feel at home here.
Founded in 2000, W3haus is an advertising agency, part of HAUS ecosystem, a holding company that also encompasses Huia, Brooke, CAPS, Gauge, Ecglobal and Inspiring, belonging to Stefanini Group. Since then we have been pioneers when it comes to digital communication – from the time when Flash was king to today, when new things need to be created every day.
__Get to Know Us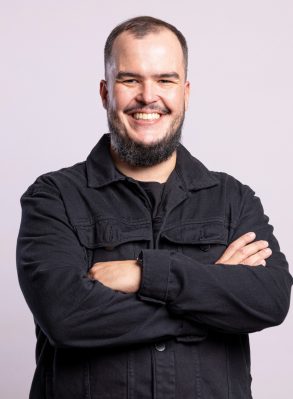 Rafael Macedo
(CEO)
Currently Partner and CEO of W3haus, Macedo holds a postgraduate degree in marketing from ESPM and has worked for over 15 years as a media professional. In 2019, he took on the role of VP of Operations at the Agency, giving new meaning to the area and where, to this day, he has a strategic look focused on everyday life. In addition to working at W3, he was a professor of Digital Media at PUC-RS.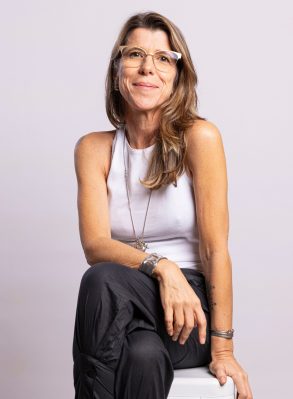 Fernanda Tegoni
(Customer Service VP)
Advertising and specialist in marketing, management and group behavior, with more than 25 years of experience in brand service. She has been with W3 for 13 years, 9 of which as a member of the group. She was the creator and teacher of the Account Management and Leadership courses at Perestroika for 6 years. She has been an entrepreneur, copywriter, and marketing executive.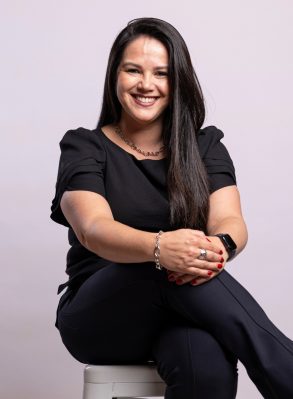 Débora Barbezani
(Customer Service VP)
Journalist with a postgraduate degree in Strategic Management in Organizational Communication and Public Relations from ECA/USP, she has been working in the area of ​​communication and marketing for 24 years, with the last 20 years dedicated to publicity and advertising agencies and the last 18 years with a greater focus on Digital communication. Currently, she holds the position of VP of the service and business area at W3haus and CAPS.
Malu Chagas
(Executive Director of Operations, Influence and Production)
With more than 15 years of experience in digital communication and content production, Malu holds a degree in Advertising from PUC and an MBA in Strategic Marketing from ESPM. Executive Director who leads the operations, influence and production teams. Her role is focused on ensuring the quality of W3haus deliveries and the agency's operating result.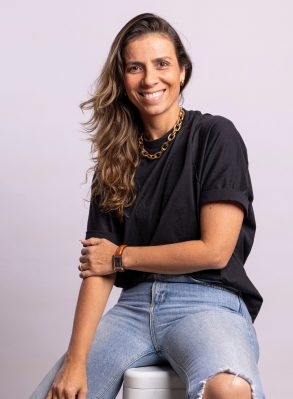 Daniele Almeida
(Executive Director of Creation and Content)
Current Executive Director of Creation and Content at W3haus, Dani has a degree in Advertising and Propaganda with an extension in Design Thinking from Central Saint Martins / University of the Arts London. Has more than 20 years of experience in the communication market with a focus on Art Direction and design.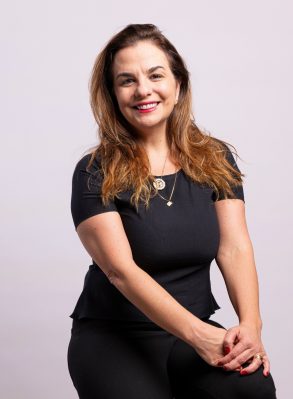 Patrícia Angeletti
(Executive Director of Media)
Current Executive Director of Media at W3haus, holds a degree in Publicity and Propaganda from PUC, specialization in Marketing ESPM, Business Management from FGV. She has been in the market for 22 years, she was Media of the Year by GRUPO DE MÍDIA RS and Media of the Year by ARP. She presided over the RS Media Group, as well as working with ABRADI. She has been participating for 6 years in the technical trips of the Grupo de Mídia de SP, where she has already been with the group in Los Angeles, New York, London and Boston, as well as Cannes and SXSW.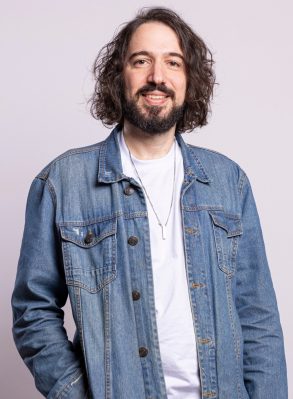 Eduardo Barreto
(Executive Director of Strategy and Data)
Specialized in branding, digital communication, consumer insights and data, Eduardo is Executive Director of Strategy and Data at W3haus. With 15 years of experience in the advertising market, he has always worked with the objective of reconciling a strategic vision and brand building with initiatives of impact and focus on results. Its way of working is closely linked to closely monitoring the social transformations that directly impact people's relationships with brands, and understanding that assimilating the culture surrounding any business is the best path to an efficient approach.